A farm is a big investment, in time, money, and work!  It only stands to reason that you will want to protect your accomplishments as best you can. A portable generator is one most effective ways to do this. In the event of a power outage from a storm or the like, a generator will provide backup electricity that can literally save your productivity (not to mention the comfort of any livestock). 
Of course, not all portable generators are equal. Some are simply better made. The following are some tips for finding a portable generator of true quality!
How Can Portable Generators Be Useful In The Field of Agriculture?
Portable generators are, in a word, indispensable. Every successful farm or agricultural business should have one! This is because farms rely so much on technology today. The result is a bigger harvest, with much less manual work. 
Technology has become the heart of farming livestock and crops alike. Cows, sheep, chickens, and other animals require heating in the wintertime. Without it, they will be much less comfortable, and they may not survive. 
Electricity also powers automated feeders, sprinklers, livestock trackers, and so on. In the case of a power outage, the production and health an entire farm could be at risk! 
A quality portable generator can be a true lifesaver. Just start yours up, and you will have access to precious backup energy, in no time. 
Off-the-grid farms will sometimes depend on generators completely. They are also a valuable backup for farms that run on solar energy, or another less-reliable alternative.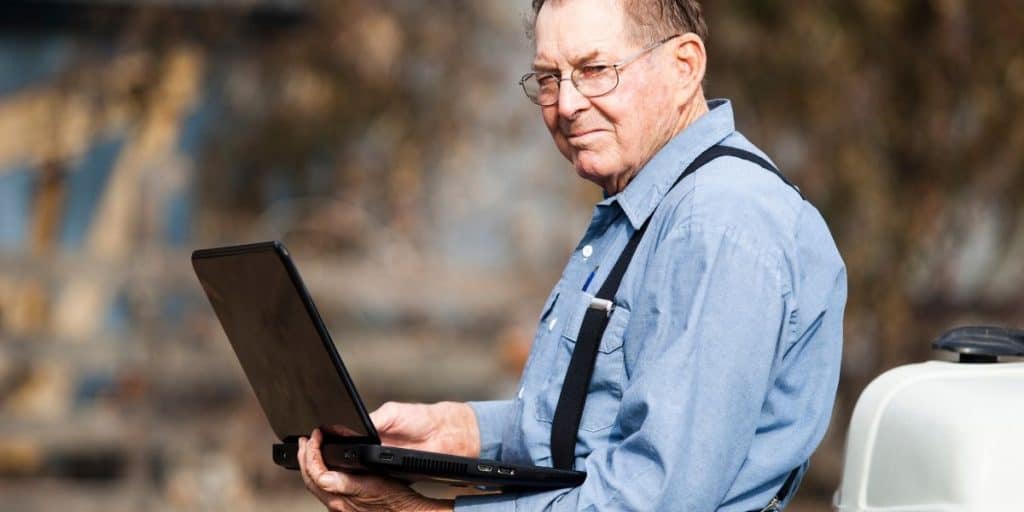 Farmer's Generator Guide
So, what is the best generator for you and your farm or agricultural business? To discover this, there are a few things that you will need to consider. There are also some top features that you will want to keep an eye out for!
Power
Above all, you will want your generator to be powerful. This is its primary purpose, after all!  Still, there is no need to spend money on more power than is necessary. How much do you really require?
As with many electronics, portable generator power is measured by wattage. The higher the generator wattage, the more powerful. This translates to the ability to run larger electronics and appliances, for a greater amount of time. 
For your average household, a 5000-7500-watt generator will run most of the important equipment. This even includes a refrigerator and freezer, lighting circuits, a pump for your well, and more.
You may need 10,000 watts or more to run additional electronics, i.e. automated feeders, air conditioners, and the like.
Noise Level
One of the top things you will want to consider when it comes to your generator is its noise level. Fortunately, in farm and agricultural settings, this is not as important as in, say, a campground.
With generators away from people and your living area, more sound is allowable. This means that you will be able to choose from generators that are even more powerful (the greater the power, the greater the noise, you see).
Still, a quieter generator is easier on the ears, if you can find one. The best generators for farm and agricultural use tend to be 70 decibels to 80, sometimes more. Some have compared this to a lawn mower's noise level.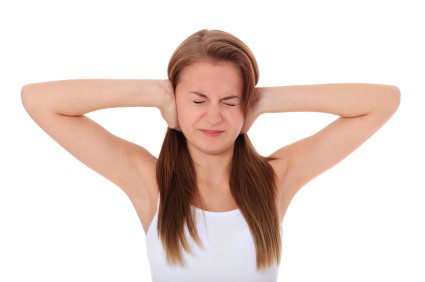 Inverter vs Conventional
Inverter and conventional generators are different in a couple of primary ways: the conventional generator, for example, draws energy only from the fuel tank. 
An inverter generator, on the other hand, has a battery, an alternator, and an invertor as well. This allows it to create a more refined electrical current, which makes it safer for devices that are more delicate and sensitive. This means that they can charge your tablet or cell without risk. 
Conventional generators are better for charging big loads, and in an agricultural setting, they can be ideal.
Fuel Types to consider
Propane
Propane has perhaps the longest shelf life. This makes it possible to store, so, in case of an emergency, you can keep in stock. Compared to other fuels, propane also tends to burn more smoothly, which makes for a quieter generator overall.
The cons of propane? This fuel costs more than gasoline or diesel. At the same time, it burns faster. Propane will also require its own tank, creating a generator with more size and bulk.
Gasoline
Gasoline is the most popular generator fuel. This is thanks to both its ready availability and its relative affordability. You can find a gas station in just about any town, and most stores sell gasoline. Gasoline also has moderate fuel-efficiency, making it a great choice overall.
The biggest downsides to gasoline are, first, it is not very eco-friendly, and second, it has a rather short shelf life. This can make it tricky to store.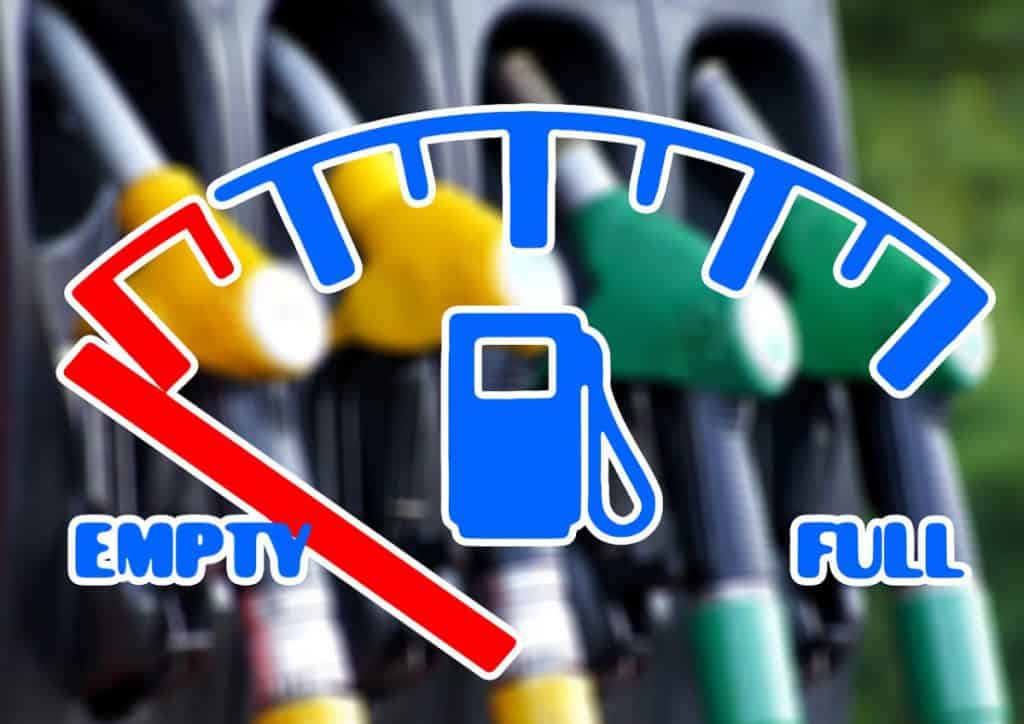 Diesel
Diesel is much like gasoline, in that you can find it fairly easily. However, it does cost a bit more. Compared to propane, gasoline, and natural gas, diesel generators also tend to have a higher noise level.
Natural Gas
Natural gas is known to be a quiet-burning fuel. Its fuel-efficiency is low-moderate. The main question with natural gas is whether you will be able to find fueling stations, and stay in stock. Before investing in a natural gas generator, you will want to make sure that there is a nearby source of fuel!  Compared to gas stations (which also have diesel), natural gas fueling stations are quite rare. 
Electric
The last option is Electric portable power banks/stations. These are like big batteries that are capable of powering laptops and smaller appliances out in the fields. Perfect for charging phones, laptops, radios and other small but essential appliances whilst out working.
These come in various sizes and price ranges. To see our buyers guide click here and read all about the Top 5 Portable Power Station.
---
5 Portable Generators for Farmers
The Westinghouse WGen7500 Portable Generator is powered by a state-of-the-art 420 cc Westinghouse 4-Stroke OHV Engine and outfitted with a generous 6.6-gallon tank. The result? Up to 16 hours of runtime. This is quite a while before you will have to refuel! 
This generator runs solely on gasoline, which is an easy-to-find, affordable type of fuel. 
To get you started, the Westinghouse WGen7500 Portable Generator comes with a 12V battery charger, oil, a tool kit, an oil funnel, and a user's manual. This generator will run at the click of the button, either on the machine or with the handy remote control.
You can monitor your generator with ease, with a user-friendly control panel. The Westinghouse WGen7500 Portable Generator makes setting up and running your generator an easy task.
PROS
Start or choke with a remote control
Instructions are clear and simple
Tool kit and user manual
Long runtime
CONS
A bit heavy at 192 lbs
A rather high noise level
Read more customer reviews on Amazon ↗️
---
This portable generator stands out because it is dual-fuel! It may come as no surprise that this is a highly sought-after feature among generators of all kinds. The ability to use two kinds of fuel will make it easier to obtain fuel. 
Not only that, but propane has a much longer lifespan than gasoline. This means that, while you may not able to store gasoline for long in case of an emergency, you can keep propane in stock. Propane is known to last for quite some time and will be ready to use and good as new.
Gasoline, on the other hand, is more readily accessible and affordable. For daily use, this is ideal. 
The  Champion 7500-Watt Dual Fuel Portable Generator boasts an impressive 8-hour runtime on gasoline and a 5.5-hour runtime on propane.
PROS
Dual fuel
Powerful (6-7500 running watts)
Volt guard
User-friendly Intelligauge
Good runtime
CONS
A bit heavy and hard to move
Some have had trouble with shutting this generator off
Read more customer reviews on Amazon ↗️
---
The All Power America APGG10000, 10000W Watt Generator is truly portable, with flat freewheels. It even comes with a wheel kit, for quick and easy wheel maintenance.
In this spirit, the All Power America APGG10000, 10000W Watt Generator also has a special, air-cooled engine, to help prevent overload and for safety in general. The generator is covered in a coating that is anti-corrosive.
At 8000-10000 watts, this is a generator that is not just reliable, but powerful as well!  With a runtime of 9 hours at ½ load, what more can you ask? Start-up is as simple as the press of a button, with backup recoil (generators are all about preparation, after all!)
PROS
Ultra-portable freewheels
Anti-corrosive coating
Low operation noise (for its size, wattage, etc.)
Air-cooled engine
CONS
When allowed to run on 0 fuel, it can break
Can overload if you do not use the proper generator care (change the oil, etc.)
Read more customer reviews on Amazon ↗️
---
Remote-control technology is the future! The 3400 Watt CARB Gasoline Inverter Generator employs new-gen remote technology that will allow you to start or choke your generator from afar. On the generator itself, there is a handy control panel.
Compared to many generators, the 3400 Watt CARB Gasoline Inverter Generator is incredibly quiet, at only 59 decibels. This is ideal if you will be around your generator and are hoping to maintain a peaceful atmosphere. 
This is an inverter generator, which means that it can safely charge even the most sensitive devices, like your tablet or cell. All this, at 3400 starting watts and 3400 running watts, and up to 7.5 hours of runtime (at ¼ load).
PROS
Inverter design for devices that are sensitive
USB adapter
Low oil shutoff
Functions quietly at 59 decibels
CONS
One customer said that choking ceased to work with the remote
Read more customer reviews on Amazon ↗️
---
When you are busy on your farm, you are sure to be rationing your energy. A key to a successful workday is managing your time. WEN 56105 1000-Watt Portable Generator is a generator that really is exceptionally portable, weighing only 39 pounds. It has an ultra-lightweight modern design. 
All of this, with 1000 starting watts and 900 running watts packed inside. This portable generator can power a slow cooker, lights, a stereo, and much more.
Do you ever get tired of changing the oil? Or forget to? The WEN 56105 1000-Watt Portable Generator runs on a special mixture of both gasoline and oil. This means that all you will need to do is refuel. There is no need to change the oil!
PROS
Ultra-lightweight, at 39 pounds
Internal air cooling system
Special gasoline and oil mixture
Low-maintenance
Versatile
CONS
Some have had trouble with the recoil
Read more customer reviews on Amazon ↗️
---
Portable Generator Maintenance and Care
Keep the generator battery at least at the minimum charge. Did you know that letting any electronic die can wear its battery out? To get the most use out of your portable generator, you will need to charge the battery up every once in a while, to 100%. 
Secure your portable generator. Portable generators are some useful pieces of equipment! They can potentially catch the eye of thieves. In order to combat this, you may wish to hide your portable generator with a cover. You should also chain it up and employ a good lock. 
Filter the fuel. Sometimes, there will be impurities and detritus in fuel. This can interfere with the generator function. Some will filter fuel in order to maximize the generator longevity (though this is not strictly necessary).
Change the oil. You will need to frequently change your generator oil. This is what will keep it running smoothly, preventing overload and the like. 
Safety
When it comes to safety, the main thing that you must be sure to do is run your generator properly. Improper operation is what can prove the biggest risk. For example, never try to run your generator without fuel. This will cause it great and unnecessary strain. Always keep the tank freshly-filled and new (previous to use). 
Along with this, replace the fuel that has been sitting in the tank. This goes especially go gasoline and diesel. These are two fuels that will go bad quickly… and bad fuel leads to poor function, and potential risk.
The oil should also be replaced frequently. Many of the best generators will alert you when the oil is low.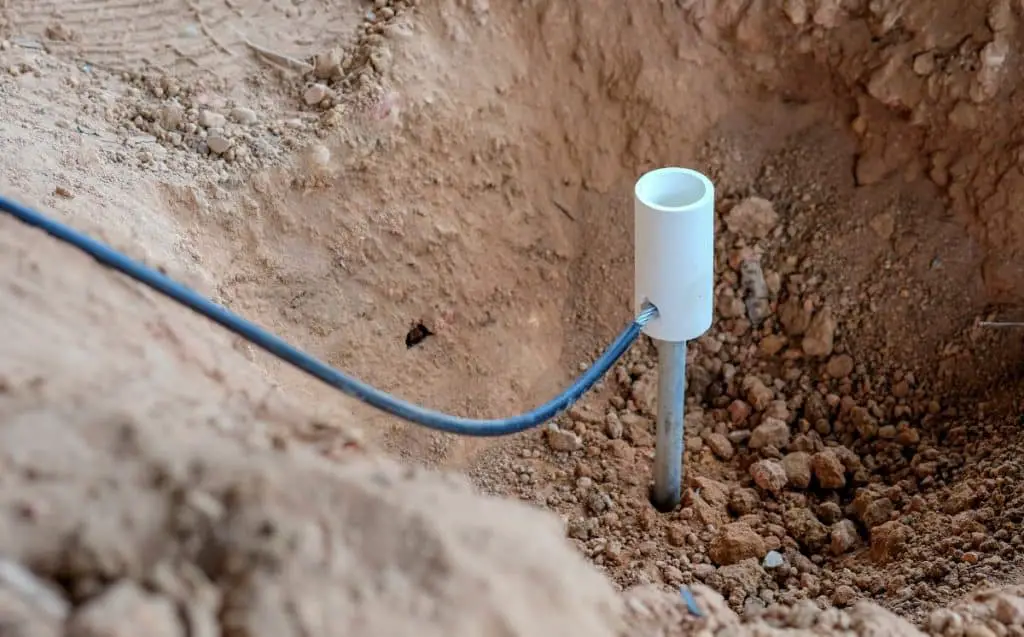 Final thoughts: Best Portable Generators for Farmers
Finally, pay attention to the wattage of your generator. Do not try to power more than it is capable of. All that this will potentially accomplish is overload, which can cause your portable generator to break.
So, how can you run your generator safely? Just a bit of basic maintenance will do the trick.
Do any of these portable generators catch your eye? There are really some fantastic choices out there. In the event of a power outage, storm, etc., a quality generator is a sure-fire way to preserve your farm and livestock. With a bit of know-how, you can easily find the best generator for you, with your preferred decibel output, fuel, and more!